Happy New Year! I hope your holiday season went well. I'm wishing you so much success this year!
After the holiday season our home is often left scattered with decorations, and just about everything in the home is in a disarray. I wanted to stop in and give you all an encouraging reminder to start your home off fresh this year just as we start anew on our personal goals. I believe how one feels in a space can impact the motivation one feels for life.
Like many others I believe the start of the year is the perfect time to reorganize. You are already placing things back in their traditional place in your home, but what if you mix things up a bit. Add some fresh flowers, greenery and new scents to your home. A home can begin to feel stagnant over time, so January is a perfect time to move decor and furniture pieces around your home.
Maybe that art piece would look better in a different room, those decor pillows can be swapped out from the living area to the bedroom space. All of those small decor pieces think about how you can rearrange them and pair them with other items in your home to give them a fresh new feel. If there are furniture pieces and other household items that are no longer serving a purpose then it might be time to let it go. See my next point…
Now for me decluttering and donating is something that can be done all year long, but in the spirit of starting fresh January is the ideal time to do this. It can be difficult for people to let thing go that no longer serve a function. So one thing I encourage clients to do is see if any friends or family can use the item first, then to seek out a donation center. If the item has seen better days then feel confident that you have used it to optimom capacity.
Lighting is a huge thing in a home. It can majorly affect and update a space instantly. Look around you, are you still using old light bulbs? Have you not replaced hard to reach cieling lights that are out? Take the time to replace those bulbs and swap out any old lighting with LEDs or different wattage to brighten a space. Do you have table lamps where the lamp shades look outdated? This is an affordable way to update that lighting without having to repalce an entire lamp. Spray paint can also impact the base of lamp should you not be ready to replace completely. If you are but don't want to break the bank look at discount stores, like TJ Maxx, Ross and Marshalls.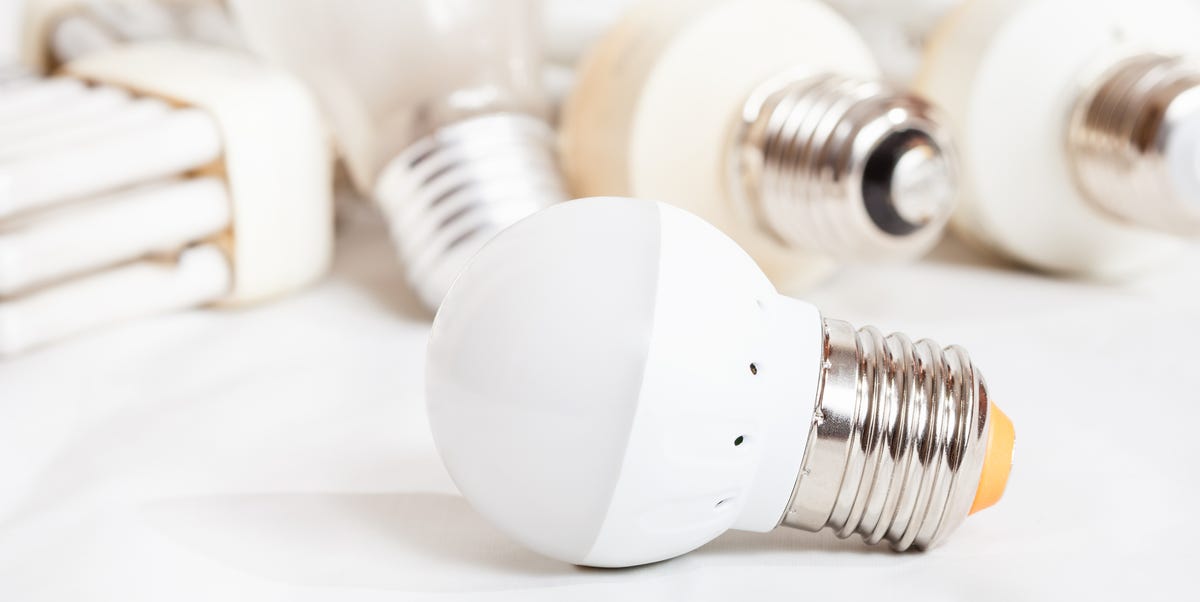 Now the next is probably not a fan favortie, but washing down all of your walls and cabinets is a must. When I say they will look new I truly mean it! A little soap and water goes a long way. Use murphy soap for the wood cabinets and pledge wax. After cleaning your wall and cabinet surfaces you may determine what needs to a paint touch up. It also is a perfect time to add some new hardware to cabinets in kitchens, bathrooms and more.
Last but certainly not least this is the perfect time to walk your home and evauluate what large projects you want to be done this year. Figure out which rooms are a priority for you and the budget you are willing to spend. Do your research in seeing what you can DIY and what you need to call in a expert for!
Until next time! Have a great week!